For twenty years my friend Crystal Fox has been a steadfast source of laughter and support. She lets me dump my food scraps in her city-issued compost bin; her granddaughter, Sunday Joy, is one of my remarkable "practice grandchildren," and we share food. I drop off containers of lentil soup, and she gives me homemade loaves of bread. Crystal has more good qualities than a thirteen-year-old has sassy looks! For me her sense of humor is her magic power, and her explosive laugh cannot be topped by anyone, anywhere. It begins in her throat – a rich guttural sound that soon moves to her belly and takes control of her torso. She bends over and her laugh continues for at least 45 seconds as she pulls others along for the kind of laughter that leaves one breathless, with stomach cramps, and sometimes in dire need of finding a bathroom. 
Crystal and I first met at Crockett High School while attempting to educate teenagers whose hormones were stronger than our computer skills. At work we struggled alongside our teacher peers to deal with the usual high school shenanigans: dreaded state-mandated tests, meandering eye-glazing meetings, countless committees (eye-glazing), unavoidable staff development (more eye-glazing), and classes with more students than we had desks for.
Outside of school we shared happy hours, movie nights, and pool parties. However, what we did best together was getting lost.
We are both blessed with a cockeyed sense of direction that makes all journeys unpredictable and any destination a crap shoot. The two of us get turned around on the streets of Austin and the highways of Texas.
Crystal told me that when her husband Ric used to ask her "Which way should we go?" (whether on a road trip or nature hike) and she gave her answer, he would go in the opposite direction.
Because of our off kilter inner compasses, we often feel like Lucy and Ethel from I Love Lucy any time we venture into new territories (or even to ones we've been to before). But like the black and white t.v. gal pals, we find humor in our mess-ups and camaraderie in our wanderings.
Though I've played Ethel to Crystal's Lucy, and she's been a stalwart Ethel to my Lucy for several years, one of our best episodes took place in 2017 when we planned a trip to New York City with the hope of seeing Bette Midler on Broadway in Hello, Dolly! I'm fortunate enough to have Gayle as my sister – a casting agent who is as generous and helpful as the Big Apple is big, and she had scored tickets to see the Divine Miss M portray Dolly Levi at the Shubert Theater.
Our anticipation to visit my sister, explore NYC, and see Bette in a Broadway show (Crystal's first!) had us feeling like Charlie when he opened his last chocolate Wonka bar and discovered that magic golden ticket! We had also found budget-priced airline tickets and a friend of a friend's Brooklyn apartment to stay in for free. A jackpot of a trip for two high school teachers!
Days before our adventure we coordinated packing, reviewed the subway maps of the City, and giggled like schoolgirls getting away with borrowing the family car and smoking Grandma's cigarettes while we got lost driving around at midnight.
Then at the height of our unbridled joy, I got a text from United Airlines the night before our trip.  Our 7 a.m. departure flight was cancelled due to bad weather! We had booked the early flight to give us time to get lost in JFK Airport, secure a cab, meet Gayle, get lost taking the subway to Brooklyn and maybe get turned around finding the apartment we'd be staying in, get gussied up for the theater, walk the wrong way toward the subway, take the wrong exit out of the underground before walking up instead down the avenue that took us to the Shubert to experience Bette's Tony award-winning performance from our orchestra seats on the fifteenth row!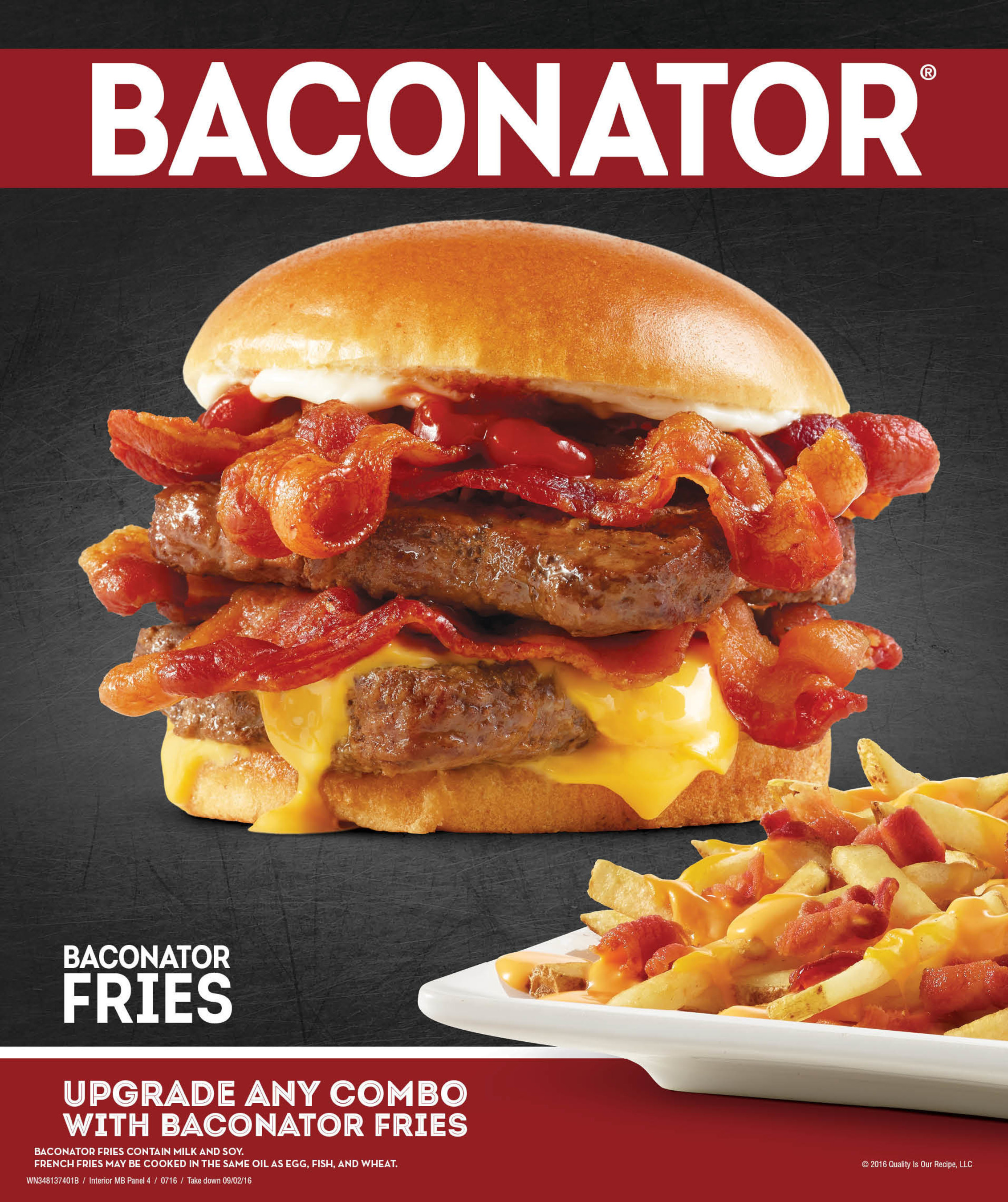 Pessimism teased its way into my head when I first read the American Airlines text at 8:30 p.m. Crystal had not received any messages from United, so I pushed aside negative vibes as I tried calling the airline over and over. Nothing but busy signals. By 9:10, my palms were sweaty and my stomach felt like I'd eaten a chicken and sausage gumbo appetizer followed by a Wendy's Baconator. Gary had gone online to see that our flight was cancelled and the next flight from Austin to NYC would not land in the city that never slept until 7:45 p.m. Our curtain call was at 8!
I was about to call Crystal and share some tears when Gary said, "Let's drive to the airport and talk to a human."
At 9:20 p.m. we walked into the Austin airport's empty check-in area, saw the dark counter for American, and headed downstairs to baggage claim. Someone pointed us to a quiet corner and a dim lost luggage window where a lone American employee waited. The urgency in our voices convinced Majorie that we had to get to New York as early as possible the next day. She looked energetic in her crisp navy uniform with the red accents that matched her lipstick, and she started tapping her computer keys and nodding her head of long jet black hair that was teased and styled to handle all airline emergencies. Gary gave her our cancelled flight details. He also explained about the Hello, Dolly! tickets and how my friend Crystal had never seen a show on Broadway.
"Oh, they have to see Bette," said Majorie and she focused on her computer screen to work her magic. I stayed quiet because I knew I'd cry if I spoke about my greatest fear – missing seeing Bette live.
Majorie squinted at her screen, furrowed her brow, and allowed her red lips a brief pout before she typed faster. I let out a sigh and stared at the dirty floor while saying a quick Hail Mary. Gary drummed his fingers on the counter and said, "They'd fly into New Jersey if that would help." Majorie typed even faster. My blood pressure rose as my hopes of sharing Hello, Dolly! with Crystal dwindled.
"That 7 a.m. flight was the only direct one to New York. All the others have connections in Houston or Dallas," said Majorie. "Earliest I could get you there from here is 7:30 p.m.," said Majorie. She gave me a sad slow smile.
Gary interrupted our brief connection of empathy. "What time is the first flight out of Houston?"
Majorie followed his thought process, raised her perfectly plucked eyebrows, and typed with hopeful fingers. Then she smiled at Gary. "I got seats on a 7:45 a.m. plane to LaGuardia!"
Gary looked at our heroine. "I'll drive them to Houston!"
Majorie straightened her shoulders and clicked with confidence. I stared at my husband in disbelief. Houston was three hours away. "But we'd have to leave Austin at…" I struggled with the head math.
"Leave at 3 a.m. to be safe," said Majorie as she finished her typing and Gary smiled at me.
"You'd take us?" I said. "And drive right back home?"
"It's Bette!" was his answer.
Majorie gave us a glorious smile and handed me the new airline tickets. "You just got to see Bette!"
As we drove home, I called and woke up Crystal (it was now 10:40 p.m.).
"Gary offered to drive us to Houston to catch a flight that will get us to New York in time to get to the theater. You up for leaving in four hours?"
"Of course!" said the Ethel to my Lucy idea.
The drive down a very dark Hwy. 71 and a mostly empty Interstate 10 went quickly because our shared adrenaline kept us giddy with the refreshed joy of getting to see Bette on Broadway.
The brightness of the airport and the thought of seeing Bette made our first hour in Houston joyful. As we sat at our gate, even the initial flight delay of one hour did not squelch our excitement. We walked a couple of laps around our terminal and returned to our gate in time for the announcement: "Due to weather concerns, Flight 1313  to New York is delayed and will depart at 12:07." 
Crystal and I exchanged worried looks, but ever the optimist, she said, "We'll get to New York around 3 and have time to meet Gayle and go to Brooklyn and get to the show." She paused. "Right?"
"Sure, sure," I said and imagined a taxi strike in the city (unlikely) or us getting lost in the airport as we tried to find the taxi stand (likely).
We now had two hours to kill so we decided to do more walking. When we passed an empty bar just opening up, I said, "Let's have a drink."  We bellied up to the bar with our luggage beneath our stools. "Two Kir Royals," I said.
Crystal smiled and told the bartender, "We're seeing Bette on Broadway!"
The bartender put on a little show adding the creme de cassis to the champagne, and we toasted to Bette, to Gayle, to Gary, and to New York City.
"We're doing this!" said Crystal.
The 10 a.m. cocktail revived our hopes and warmed our insides. The bartender took a picture of us smiling like Cajuns on a Mardi Gras morning with a cold beer in one hand a link of hot boudin in the other.
Forty minutes later we settled into blue plastic chairs near our gate and nibbled peanut butter sandwiches and cut up apple slices Crystal had brought along. We reviewed our plans to grab a cab, get to my sister's place in Greenwich Village, hightail it to Brooklyn, and make it to Times Square and the Shubert before the stage curtain rose. We leaned back in our chairs confidently, and soon we were both fast asleep – probably dreaming of a dancing and singing Bette.
Two hours later, I awoke to an intercom voice: "Final boarding call for Flight 1313 to New York City. Final call!" I punched a snoring Crystal who jumped up, grabbed her suitcase, and led the charge to our departure gate.
We got settled into our seats and did not close our eyes for the duration of the flight. When we clicked on our seat belts and watched the stewardess make the final seat check and snap shut all the overhead bins, we truly believed we would see Bette on Broadway. Crystal and I clasped hands and took a selfie as the plane backed away from the gate and rolled its way forward for take-off.